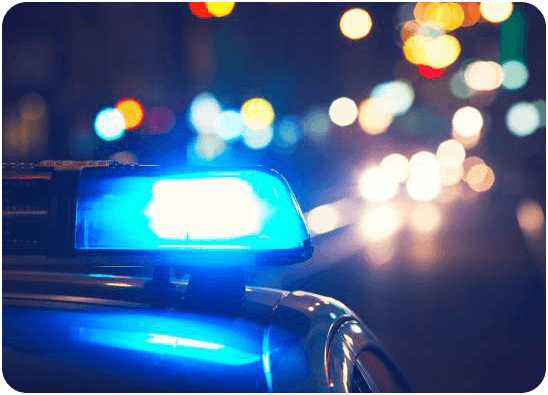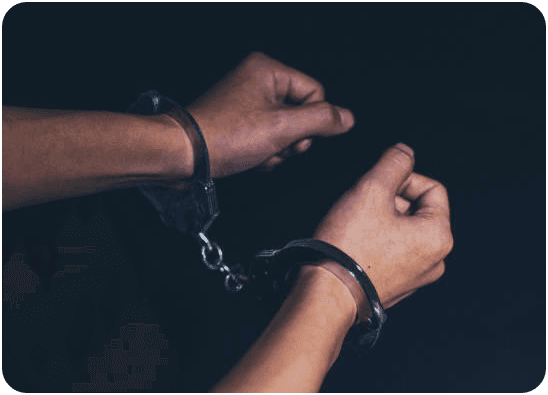 Quick Releases!
When you need help, we're available. Call now for immediate assistance!
Do You Need Bail? We Are Available 24/7
Don't wait hours for what you need now. We offer immediate responses!
PROFESSIONAL BAIL BOND AGENTS – SERVING DALLAS COUNTY, TARRANT COUNTY, AND COLLIN COUNTY 24/7.
Welcome to A-EZ Out Bail Bonds
A-EZ Out Bail Bonds is a Dallas based company. Our Dallas, Texas bondsmen take great pride in providing the best service possible in the Dallas-Ft. Worth area with offices in Dallas, Plano, Irving, Fort Worth, and McKinney Texas. Since our Dallas office is so close to the municipal center, we can start the process of getting your loved one out of jail quickly.
When a loved one is in jail, we understand that getting him or her released is your number one priority — as is ours. Our professional bail agents are available 24 hours a day, 7 days a week to answer any questions that you may have about the Texas bail bonding process. When you call to talk to a bondsman, we will provide you with top quality personal service from a professional bail bondsman, not an answering service.
We provide bail bond services for:
Our Dallas County, Collin County, and Tarrant County bail bondsmen are confidential, reliable, and here to get you or your loved ones out of jail as quickly as possible, and not determine your guilt or innocence. A-EZ Out Bail Bonds main office is located in Dallas, Texas across the street from the Dallas County Courthouse and Jail.
Our Dallas-Ft. Worth bail bonds team knows the system and process of getting someone out of the Dallas, Plano, and Irving jails. We can answer any questions you may have about getting someone out of jail, please give us a call anytime to speak to a Dallas, Irving or Plano bondsman now!
At A-EZ Out Bail Bonds, we understand that getting arrested can be one of the most difficult experiences that a person will encounter in their lifetime, which is why we are here to explain and walk you through the bail process step-by-step.
Why Choose A-EZ Bail Bonds?
Lowest Prices In Dallas
Affordable Bail Bonds
NO Hidden Fees
We approve our own Bonds
Hablamos Español
Free notary services
Free parking across the Street from Lew Sterrett justice center
Walk-thru bonds
Mobile Bonds (We Come To Your Home or Meet at the Jail)
We accept almost all forms of payment
FREE Warrant Checks
FREE Bail Consultation
NO Credit Checks
EZ 0% Payment Plans
We'll Beat Anybody's Prices
We guarantee nobody can beat our prices. If you receive a better price anywhere, we will beat it.  We know how important it is for this process to move as rapidly as possible.  Here at A EZ Out Bail Bonds, we expedite the bail bond process so that your loved one gets released as soon as possible.
Fast, Easy, and Freedom is what A-EZ Out Bail Bonds is all about, so give us a call. Call (214) 749-5600 or for faster service you can fill out the form to your left!
When you need a bail bond, if you can't come to us, we will go to you. This is all part of our service and we aim for 100% customer satisfaction.

About A EZ Out bail bonds
If you have someone in jail, A-EZ Out Bail Bonds services provide you with a more affordable way to post bail. A-EZ Out Bail Bonds is the company to work with for the best experience with bail bonds. We are committed to providing you with the fast response, affordable services and personalized attention you need during your time of need.
WHAT OUR clients SAY ABOUT US
Best bail bond company in Dallas!
I went to EZ Out Bail Bonds to get my brother out. It only took me 10 min max from the time I walked into their office, filled out paperwork and paid. they didn't charge me any weird and hidden fees like others which were a big plus. The staff was very friendly and helpful. I would highly recommend them to anybody. Thanks guys.
NEED A PERSONAL bail bonds?
Call Now and receive Top Bail Bond for you and your Family