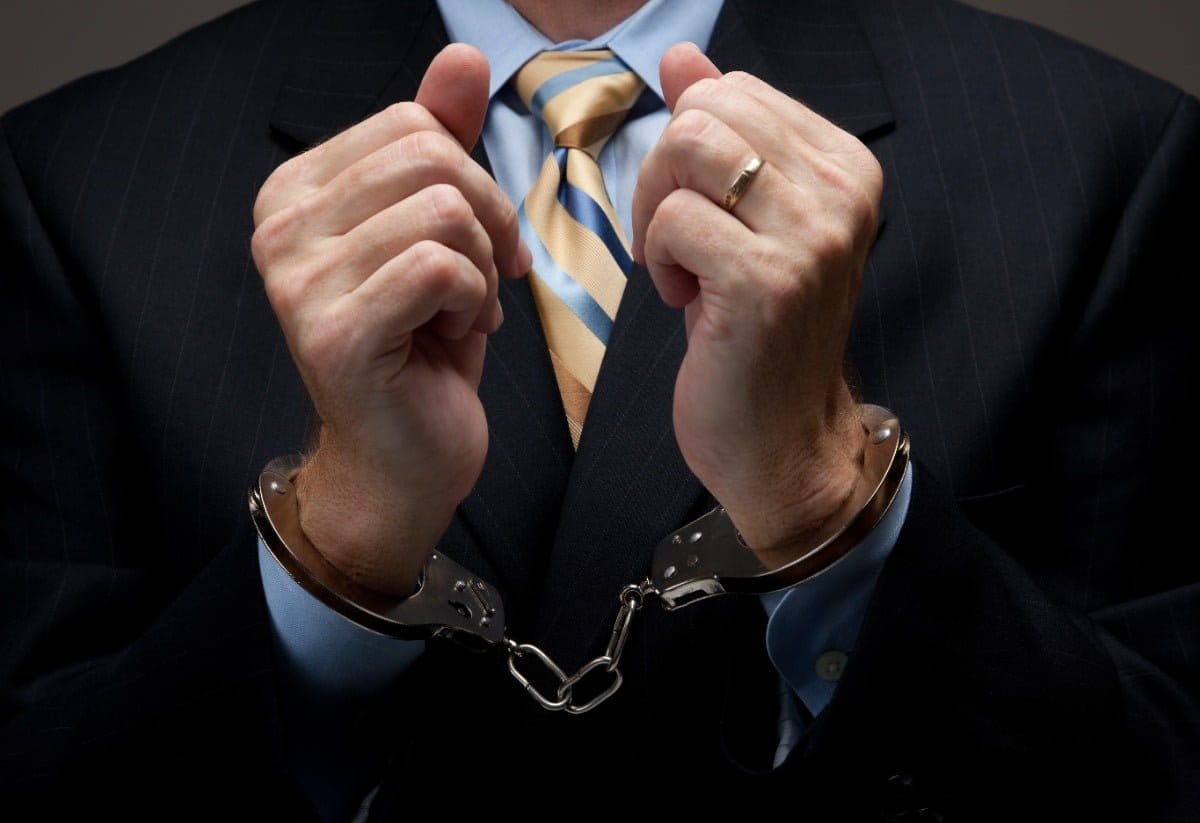 Read how Kenneth Lay became the personification of corporate greed. If you also stand accused of a white-collar crime, ask A-EZ Out Bail Bonds how we can help.
Get Out Of Jail Now Coupon
Take an additional $20 off your bond with this coupon.
Must be printed and handed to your bail agent at the time of payment to qualify.